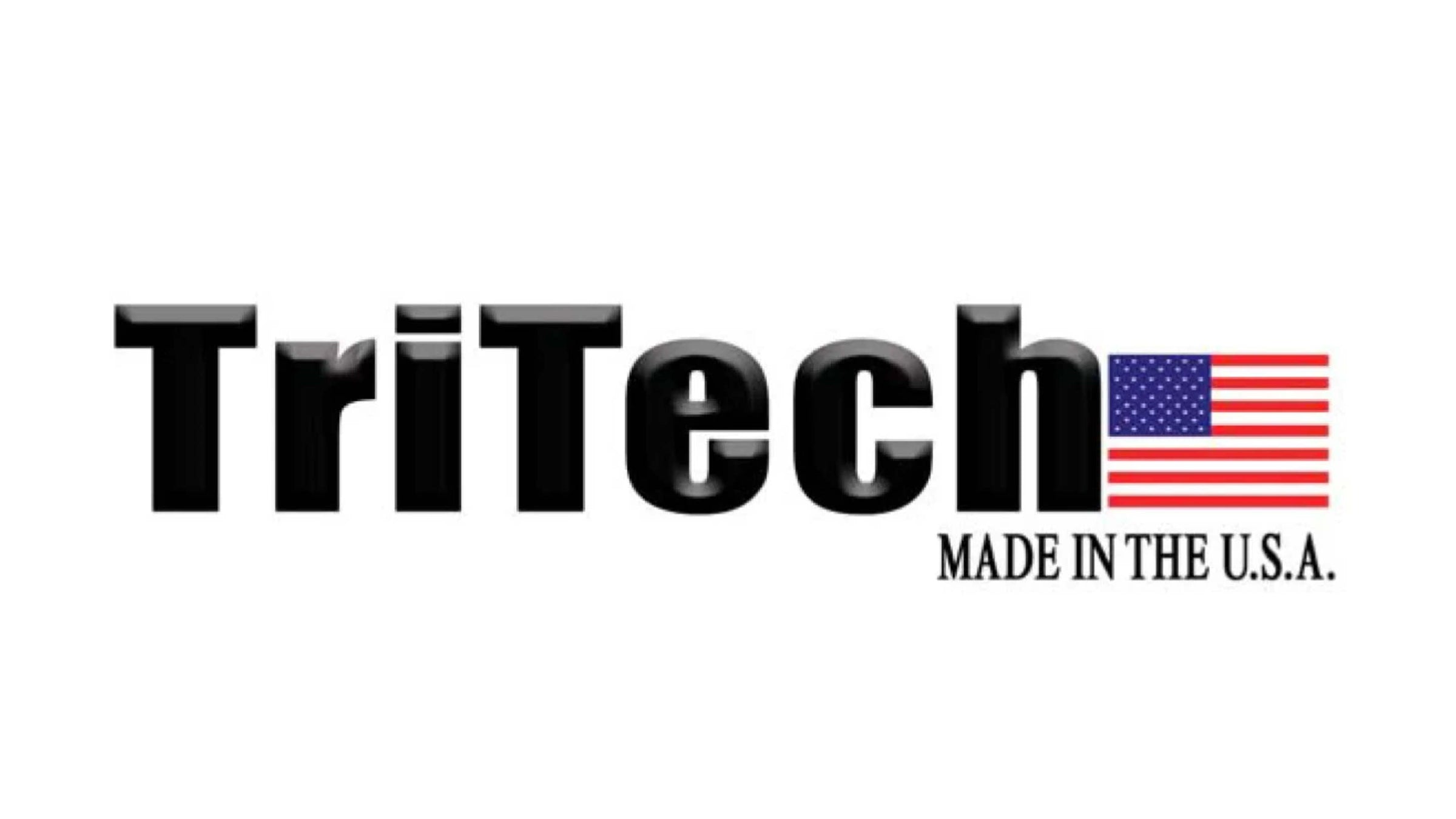 42 products
TriTech Paint Sprayers and spray accessories. TriTech manufacturers the highest quality fine finish tips on the market. With a high-quality product and excellent customer service, TriTech will exceed your expectations. Made in the USA.
Save $50-75 on select TriTech pumps with free shipping.
T3 is now available for purchase in stand and fine finish models with fast and free shipping!